Hendrix College politics professor Dr. Jay Barth '87was appointed this week to the state Board of Education by Arkansas Gov. Mike Beebe. He will serve through June 30, 2019.
Barth is the M.E. and Ima Graves Peace Distinguished Professor of Politics, chair of the Department of Politics and International Relations and Director of Civic Engagement Projects at Hendrix. This spring, Barth was elected to a three-year term as the Hendrix faculty representative to the Hendrix Board of Trustees. He joined the Hendrix faculty in 1994.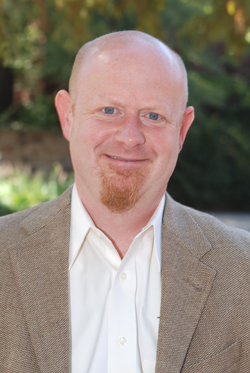 "Arkansas has made tremendous progress on educational issues since the Supreme Court's Lake View rulings early last decade," he said. "I'm thrilled I get to work to cement those advances and work with everyone else in the education community in Arkansas to take our state to the next level in terms of this crucial issue.
Founded in 1876, Hendrix College is a national leader in engaged liberal arts and sciences education. Hendrix was named the country's #1 "Up and Coming" liberal arts college for the third consecutive year by U.S. News and World Report. Hendrix is featured in the 2011 edition of the Princeton Review as one of the country's best 376 colleges and is listed in the 2012 edition of the Fiske Guide to Colleges as one of 25 "Best Buy" private colleges included. Hendrix has been affiliated with the United Methodist Church since 1884. For more information, visit www.hendrix.edu.